One of the great things about Malvern, apart from the beautiful scenery, is the mix of cosy independent pubs that can be found in the area. At the Mount Pleasant Hotel, we are lucky to be surrounded by traditional, rustic pubs which just give a warm feeling. Whether it's a pint from a local brewery, a delicious glass of wine, or even a signature mocktail there are plenty of cosy taverns to try near our hotel in Malvern.
The Morgan Inn 
The Morgan Inn is just a 15-minute walk from Mount Pleasant and has a friendly atmosphere and an extensive selection of beers from Wye Valley Brewery. 
If you're looking for a traditional old English pub with a large selection of real ales and other beers then The Morgan Inn should be on your list to visit. 
The Morgan Inn also has a pub garden to relax in or the warmer months.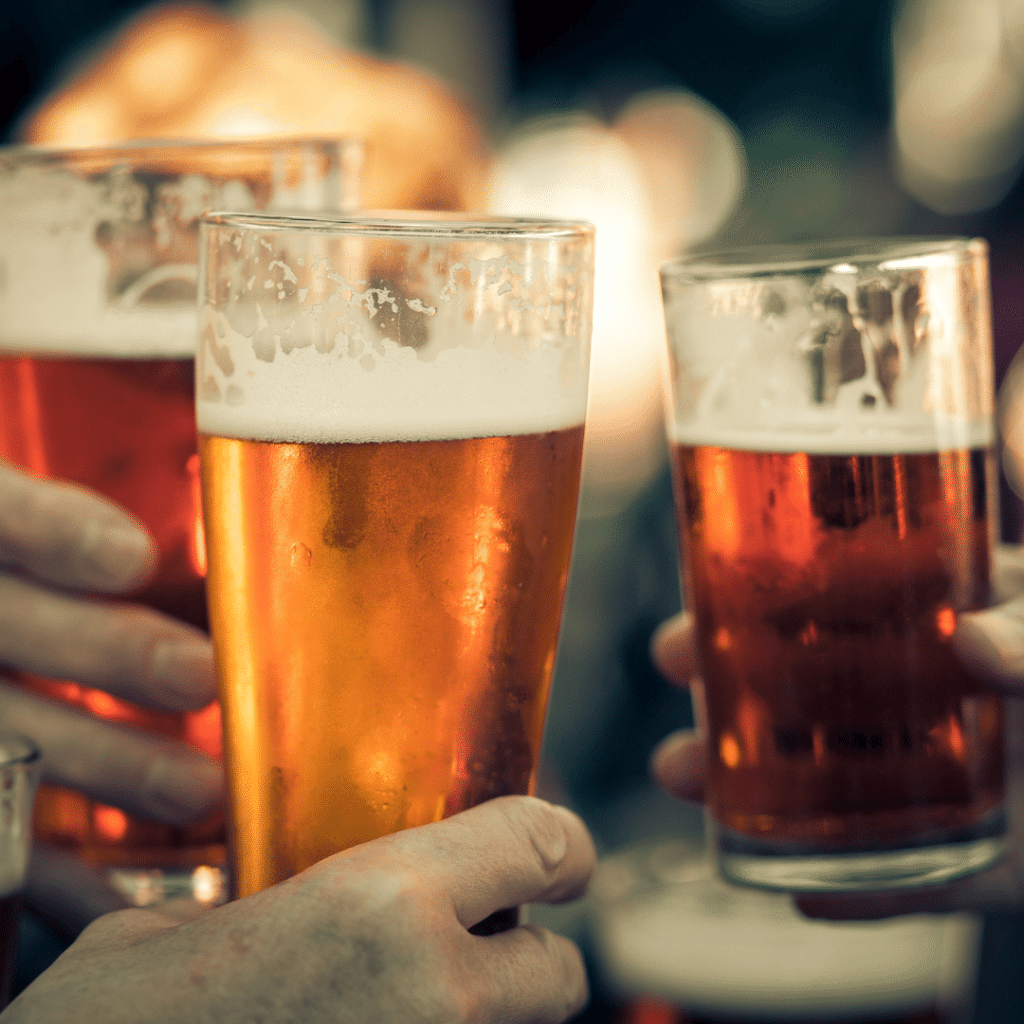 The Unicorn 
The Unicorn is the place to go if you're looking for a pint of your favourite lager. This pub boasts a selection of more commonly found pints such as Carling, Fosters and Strongbow. 
The Unicorn is a sports bar and is guaranteed to have a good atmosphere while watching all your favourite sports. 
This pub is just a two-minute walk from Mount Pleasant so you don't have to miss a moment of the action.
The Wyche Inn
The Wyche Inn is located 30 minutes away from The Mount Pleasant Hotel and is the perfect place to warm up after a crisp winter walk. During your stroll over to the pub, you can expect to see lots of greenery and stunning views but, be warned, it just so happens to be located at the top of England's steepest road! 
This pub is dog friendly and hosts an ever-changing selection of beers from local breweries and microbreweries so you'll be sure to find something new to try. The Wyche Inn also has a small beer garden with incredible views of miles of Malvern countryside.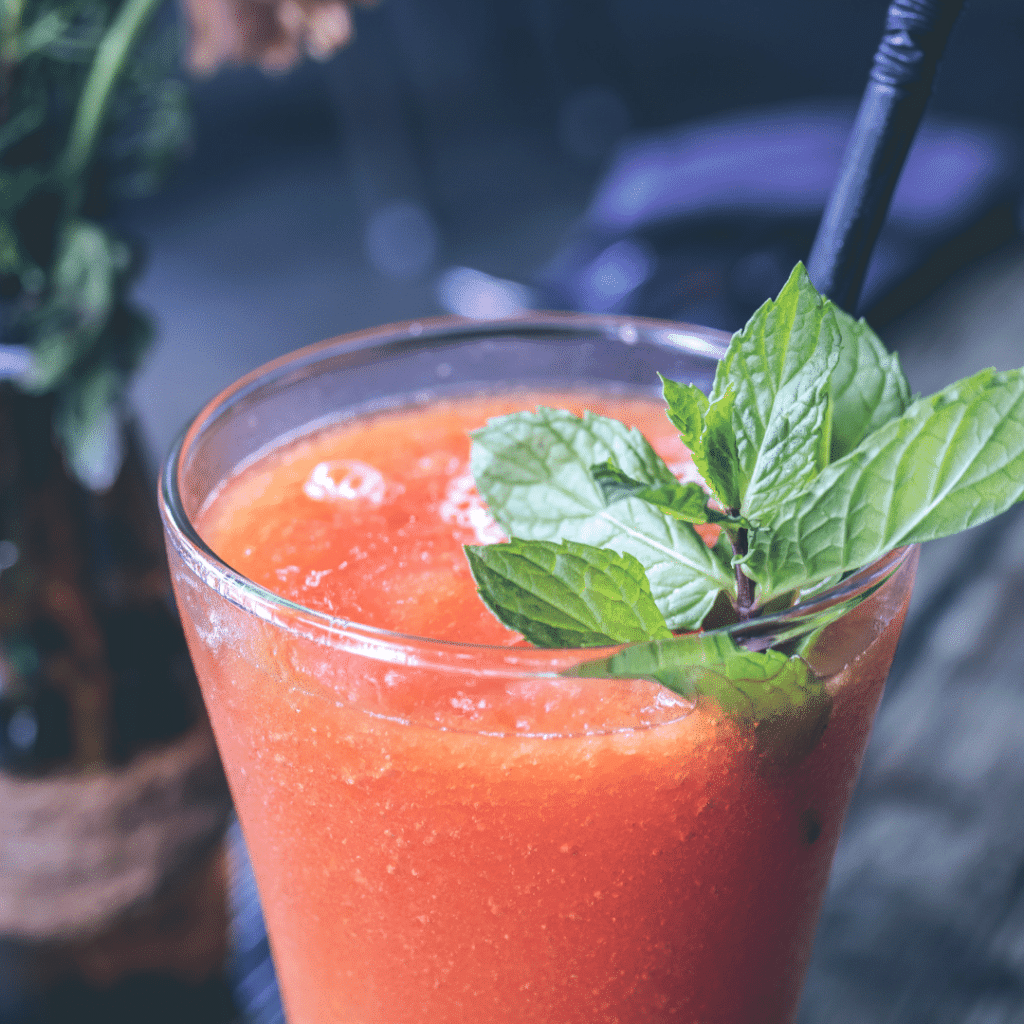 The Red Lion
The Red Lion is just a 3-minute walk from Mount Pleasant and has an ever-changing selection of guest ales and beers, as well as local ciders. There are also an array of wines, spirits and soft drinks.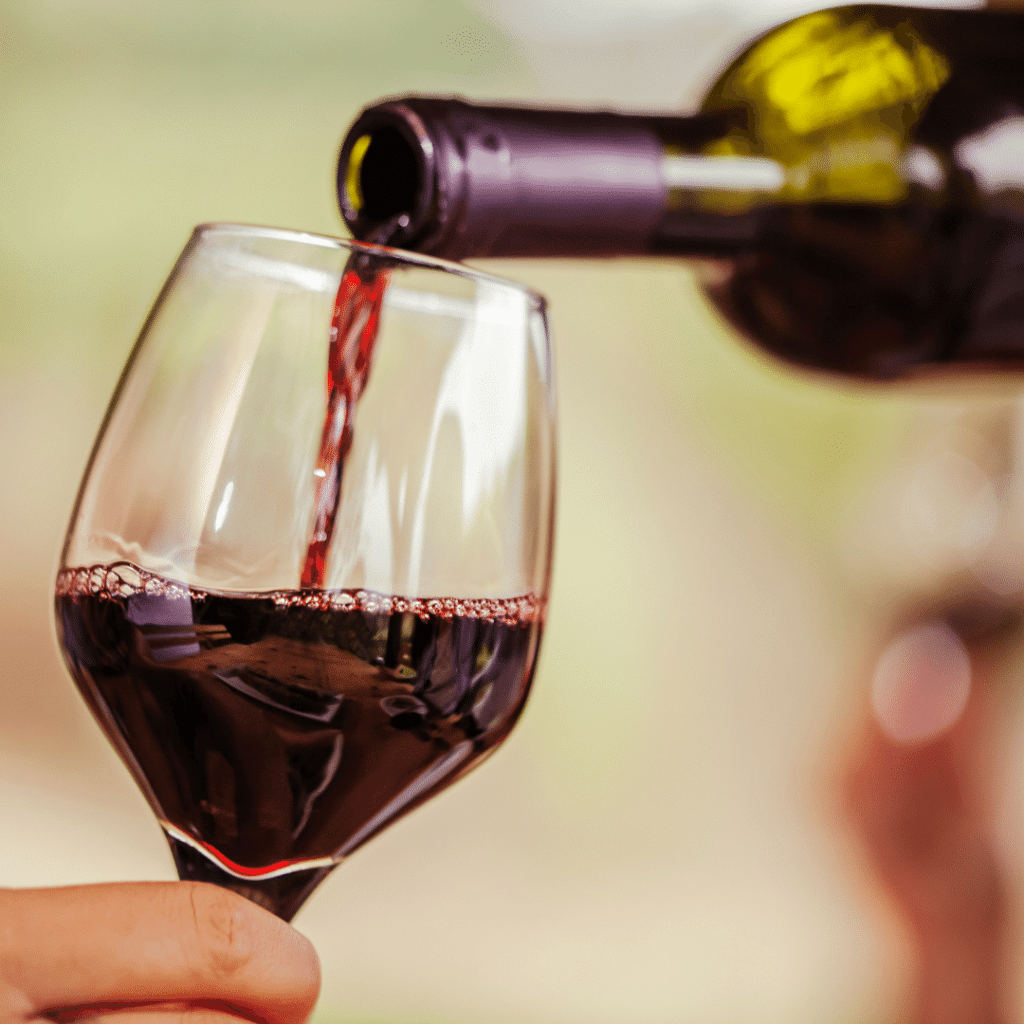 The Green Dragon
The Green Dragon is a family-friendly pub with excellent views of the Malvern hills from its beer garden or even conservatory in the winter months. At The Green Dragon, you can also find live music on alternative Saturday evenings as well as a selection of real ales. 
The pub is around a 45-minute walk away from Mount Pleasant, but this walk is a great way to see the sites of the town of Great Malvern. Alternatively, taxis are readily available for those looking to enjoy a drink or two. 
The Nags Head
The Nags Head is a cosy and rustic pub with an open fire and exposed beams. It is full of character, is dog friendly, and even has a heated beer garden.
The beer selection is a mixture of old favourite lagers and ales with local beers which are sure to leave an impression. Their guest ales are updated regularly so it's always easy to try something new! This pub is a 15-minute walk from The Mount Pleasant Hotel.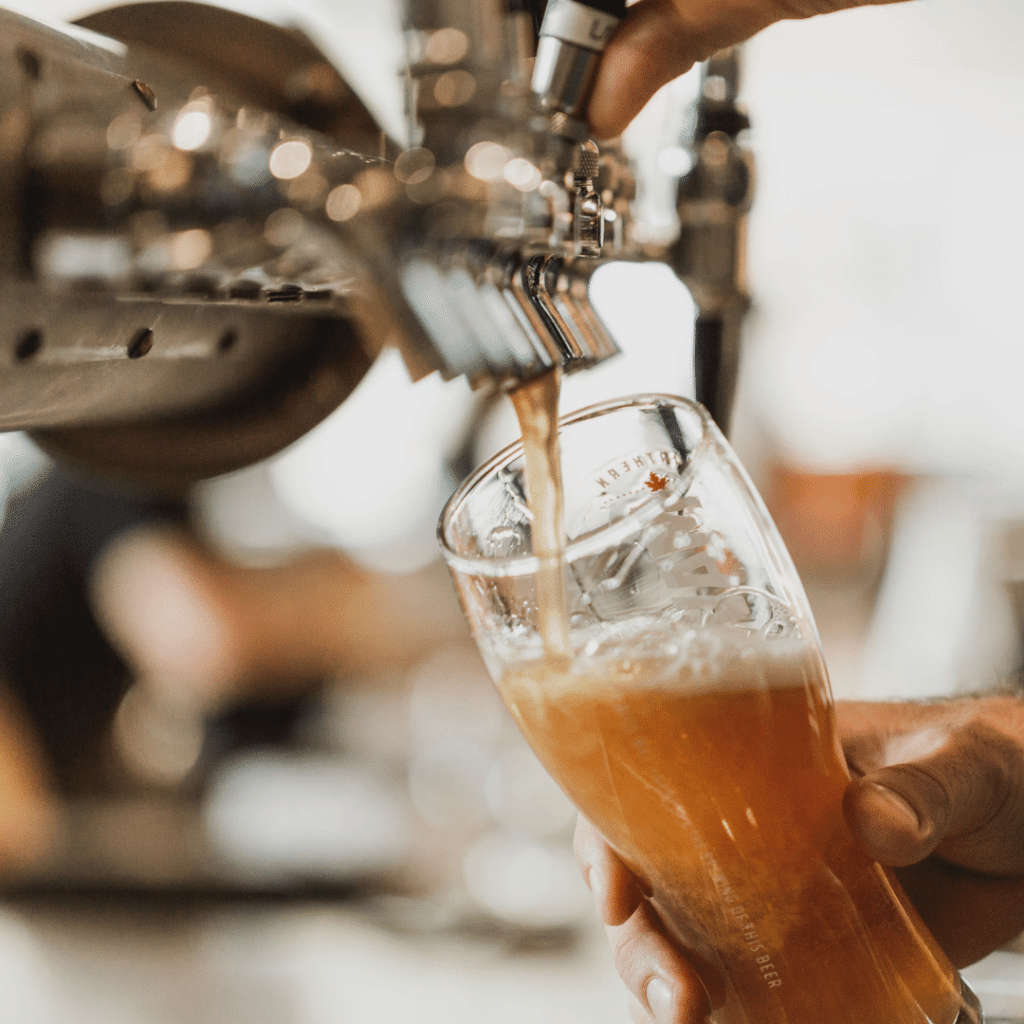 The Mulberry Tree
Of course, if you're staying at The Mount Pleasant Hotel then it makes sense to try the Mulberry Tree restaurant and bar. It is also open to those who are not staying at the hotel, but we recommend booking ahead for food, especially on weekends.
Our bar has a range of beers and local ales, as well as an impressive wine menu and all your favourite cocktails (as well as some we've made ourselves.) 
Looking for something a little softer? We have a large selection of soft drinks, as well as alcohol-free beer.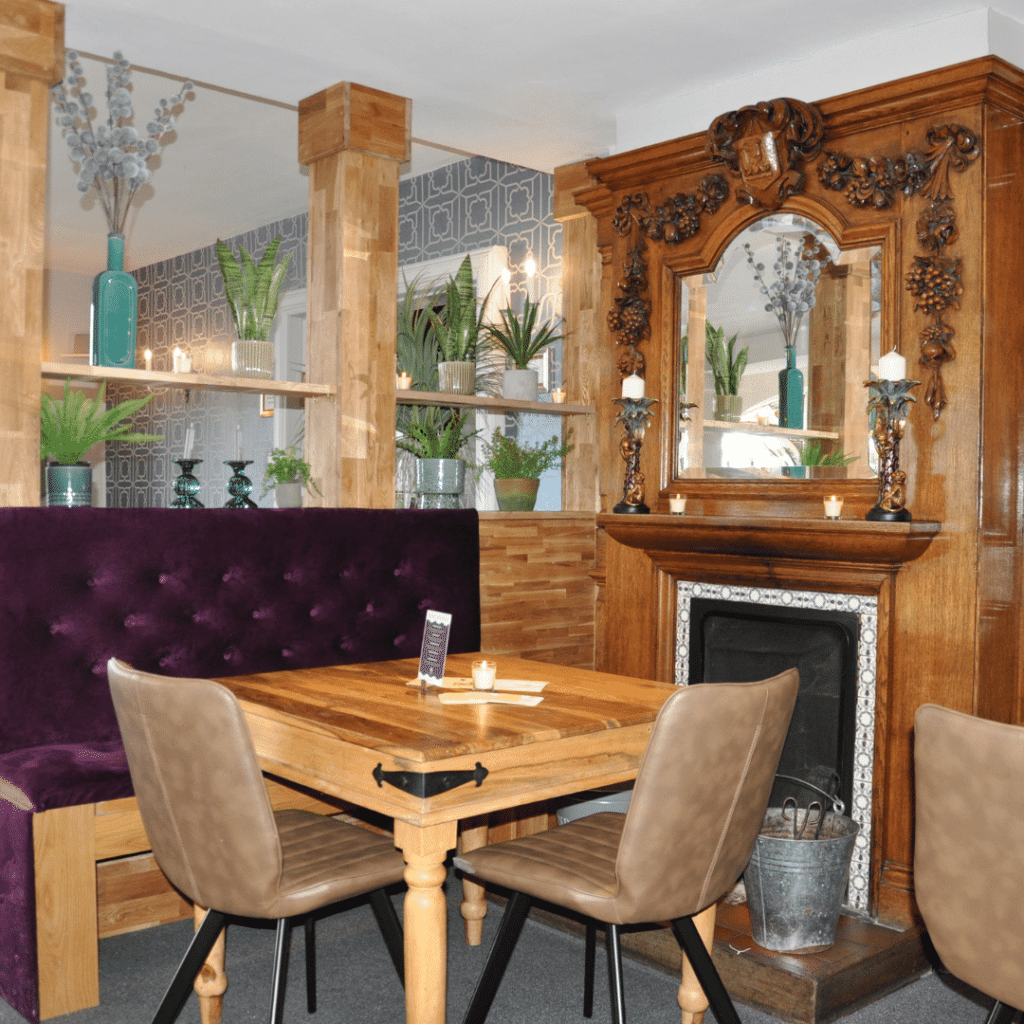 If you're looking for something to eat try The Mulberry Tree, we serve breakfast, brunch, lunch and dinner as well as bar tapas during the day. All our meals are freshly prepared with care from our experienced kitchen team. We also use as many local ingredients as we can for optimal taste and freshness.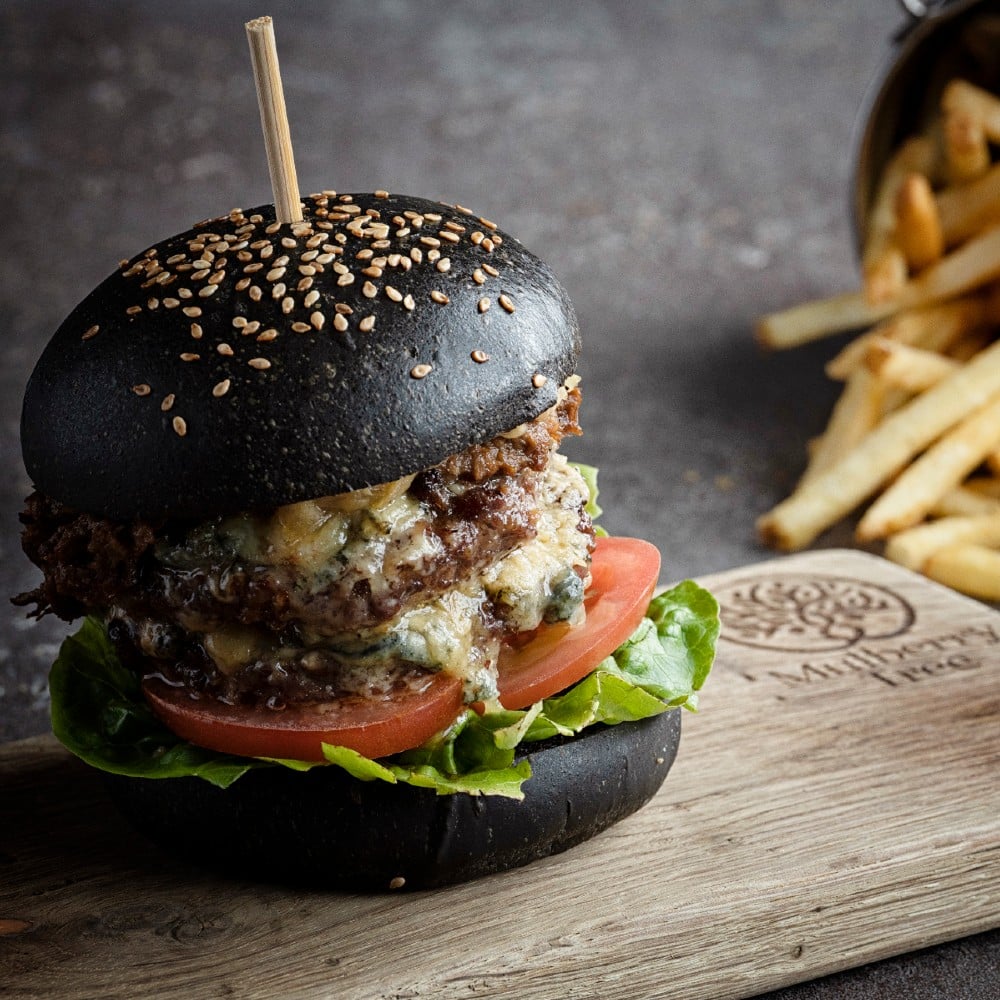 At The Mulberry Tree we successfully cultivate a welcoming and family-friendly atmosphere, making it your perfect pitstop in Great Malvern.
If you're looking for places to eat and drink in Great Malvern then you'll be spoilt for choice with so many rustic and cosy bars and pubs. The perfect end to a day of exploring the Malvern Hills and everything else that Malvern has to offer, the only difficult thing is to decide which one to try first!