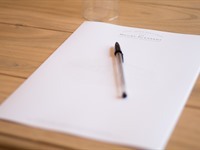 Dear guest,
Thank you for considering the Mount Pleasant Hotel as a venue for your
event, meeting or conference. The Mount Pleasant Hotel is a family-run
hotel that provides a relaxed, friendly, country house atmosphere. The hotel
provides a high standard of facilities and services tailored by its staff for its
The hotel is in a beautiful Georgian building and is conveniently located
in the centre of Malvern.
The function suites overlook the Malvern Priory with direct access to
the hills and there are stunning views eastwards over the Vale of Evesham